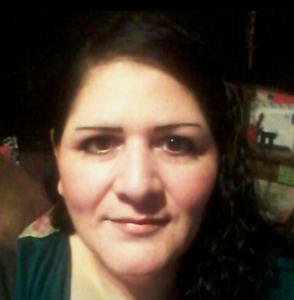 Alicia "Licha" Alma Flores (Trevino) lost her battle with Cancer on June 4th, 2018. "She Fought Like a Girl" and we are proud of her. She is with our Lord and Savior Jesus Christ. She will be greatly missed by all her family and friends.
Alicia "Licha" was born on October 11, 1970, in Galveston, Tx. She was a long resident of League City. "Licha" grew up and lived in the home her father purchased for the family.
She is proceeded in death by her father Horacio Trevino, her mother Carmen Zavala and her brother Jose Trevino.
Alicia "Licha" is survived by her sister Maria Trevino, Estrella Castro and her husband Mario, her brother Pedro Trevino and his wife Wendy.
She is also survived by 8 nieces and 5 nephews. "Licha" had a special relationship with Nicolas. When his Tia needed anything, he was there to help. She would catch Nicolas eating his fingernails and ask him "How do they taste today?" "Licha" also loved spoiling her nieces and nephews with treats.
Alicia "Licha" worked at a Kids World, a daycare facility, were she touched so many children and their parents lives. She prepared meals for all the children who came and went over the years. She was treasured by so many. She also worked at Clearlake Cottages, due to her illness she had to leave.
We rejoice that she is in peaceful rest with Our Lord Jesus
Psalms91:11 For He shall give His angels charge over you, To keep you in all your ways.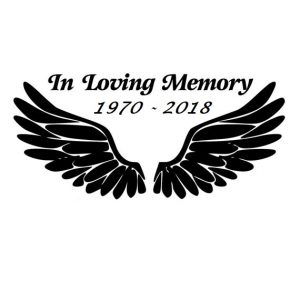 The post Alicia "Licha" Alma Flores (Trevino) appeared first on Crowder Funeral Home.
View Original Notice ? Alicia "Licha" Alma Flores (Trevino)