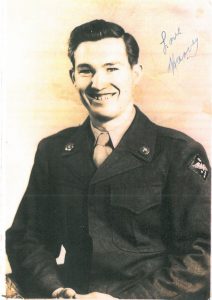 Harvey Atlas Rawls, Sr. was born in Miller Grove, Hopkins County, Texas on August 6, 1926. Harvey enlisted in the Navy on June 12, 1944 when he was eighteen years old and served two years. After his discharge, he enlisted in the Army Air Corps on September 18, 1946. He retired from what later became the U. S. Air Force. He served twenty-six years in the military.
Preceding him in death are his father, Lonnie Warnie Rawls (1902 – 1975) and mother, Annie Murl Pitt (1906 -1977); Sisters: Bonnie Lee Rawls Dillon Hoot (1924 – 1989), Iris Juanita Rawls Cook (1926 – 2020), Inez Rawls Hovell (1930 – 2002), Dovie Rawls Baldwin (1935 – 1996), Katherine Fay Rawls Tilley (1939 – 1976 ). Brothers are Joe Wayne Rawls (1932 – 2000), Troy Lane Rawls (1937 – 2014) and infant Kenneth Ray Rawls (1939 – 1939).
Surviving Harvey are his children: Harvey Atlas (Buddy) Rawls, Jr.(wife Katie),Teresa Wheeler, and Denise Rojo (husband Bruce); and long- time companion and significant other, Patoommat Reynolds, known to all as Miss Pat; step-children: Beth Kay, (husband, Bobby) of Shepherd, TX, Rhonda Bean, (husband James) of Weir, KS, William Farmer, (wife Lisa Jo) of Blue Rock, OH, Amy Salisbury, (husband Joe) of Orange Grove, TX; 23 grandchildren and 49 great grandchildren; numerous other family and friends.
Graveside will be Monday, June 29, 2020 at 10:45 a.m. at Houston National Cemetery in Houston, TX.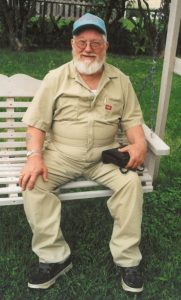 The post Harvey Atlas Rawls, Sr. appeared first on Crowder Funeral Home.
View Original Notice ? Harvey Atlas Rawls, Sr.